Sept. 8 – REGGIE-12 book release with Brian Ralph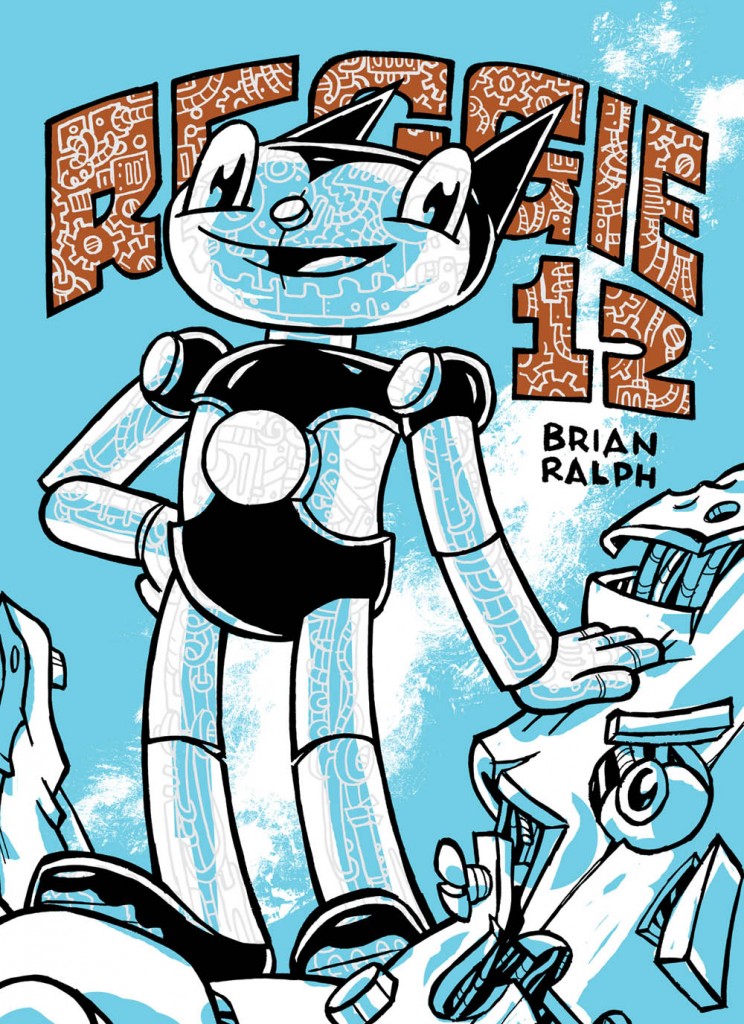 On Sunday, September 8th 6-8 PM, join Floating World Comics and Drawn & Quarterly for an evening with cartoonist Brian Ralph to celebrate the launch of the highly-anticipated Reggie-12, a hilarious pop-culture send-up of the infallible boy hero first presented in the seminal Asian culture magazine Giant Robot. The Cave-In and Daybreak author will be presenting a hilarious slide show with a signing to follow.
Reggie-12 is a young robot with endless enthusiasm. He lives with a bumbling sad-sack friend, a wise-cracking cat, and a well-meaning but forgetful inventor. Laughs explode from the page in this work, which reinterprets classic Japanese adventure manga through Brian Ralph's trademark style. Come along for a wild ride with Reggie-12, Casper, and Professor Tinkerton as they eat pizza, play video games, and get dissed by bad guys.
WHO: Brian Ralph
WHAT: Reggie-12 book signing and presentation
WHEN: Sunday Sept. 8, 6-8pm
WHERE: Floating World Comics, 400 NW Couch St