April 10 – MEMORY PALACES release party with Edie Fake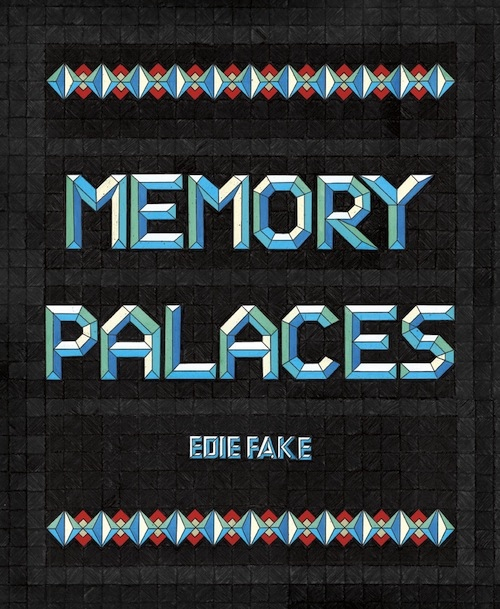 Edie Fake's Memory Palaces has just been released! Published by Secret Acres, Memory Palaces will make it's West Coast debut at Linework NW. To celebrate, Fake will be giving a short and colorful experimental lecture on the sexuality of patterns that weaves together fabric, the tarot, the concept of individuality and jeggings. He'll be talking about mental architecture and may touch on a side interest, teeth with faces. Something refreshing will be provided for those who come to snack and copies of the new Memory Palaces art zine will be available to ogle and purchase!
Edie Fake currently lives in Chicago. He works as a comics sommelier for Quimby's Books and was one of the founding organizers of the Chicago Alternative Comics Expo (CAKE). He was awarded one of Printed Matter's first Awards for Artists and his book Gaylord Phoenix won the 2011 Ignatz Award for Outstanding Graphic Novel.
WHO: Edie Fake
WHAT: Memory Palaces release party and presentation
WHEN: Thursday Apr. 10th, 6-8pm
WHERE: Floating World Comics, 400 NW Couch St