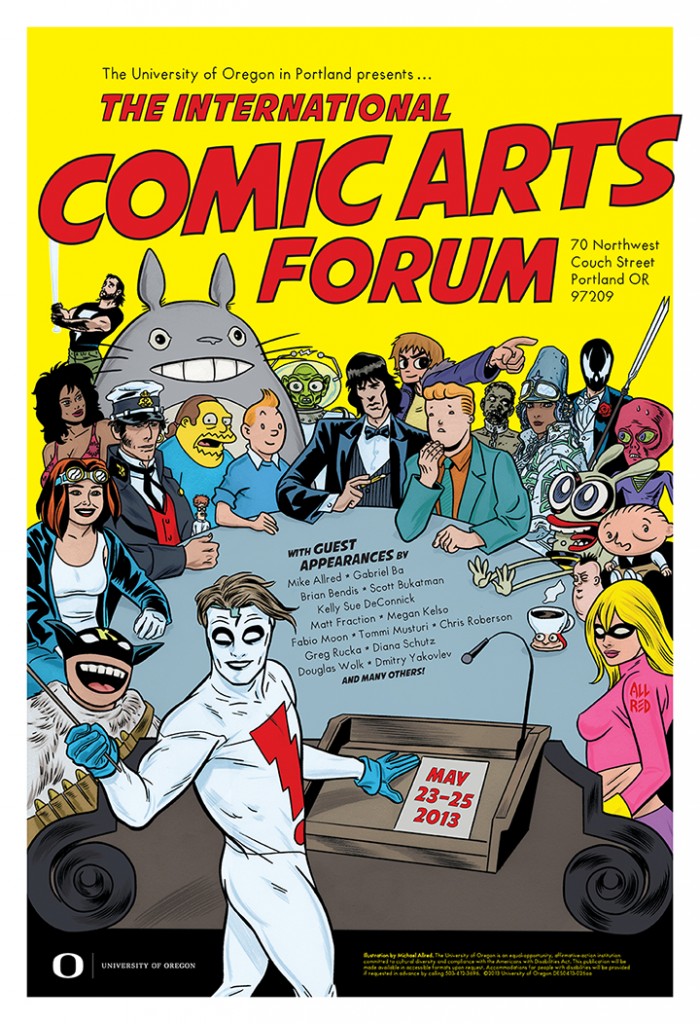 Comics illustrator Tommi Musturi and editor Ville Hänninen will discuss their work on Finnish comics as part of the International Comic Arts Forum's 16th Annual Conference in Portland on Thursday, May 23 at 7:30pm. Floating World Comics, located at 400 NW Couch Street, is hosting this special event, which includes a pre-talk reception at 6:30pm and Q&A following the artists presentations.
WHO: Tommi Musturi and Ville Hänninen
WHAT: Art exhibit and artist talk at 7:30pm
WHEN: Thursday May 23, 6:30-9pm
WHERE: Floating World Comics, 400 NW Couch St.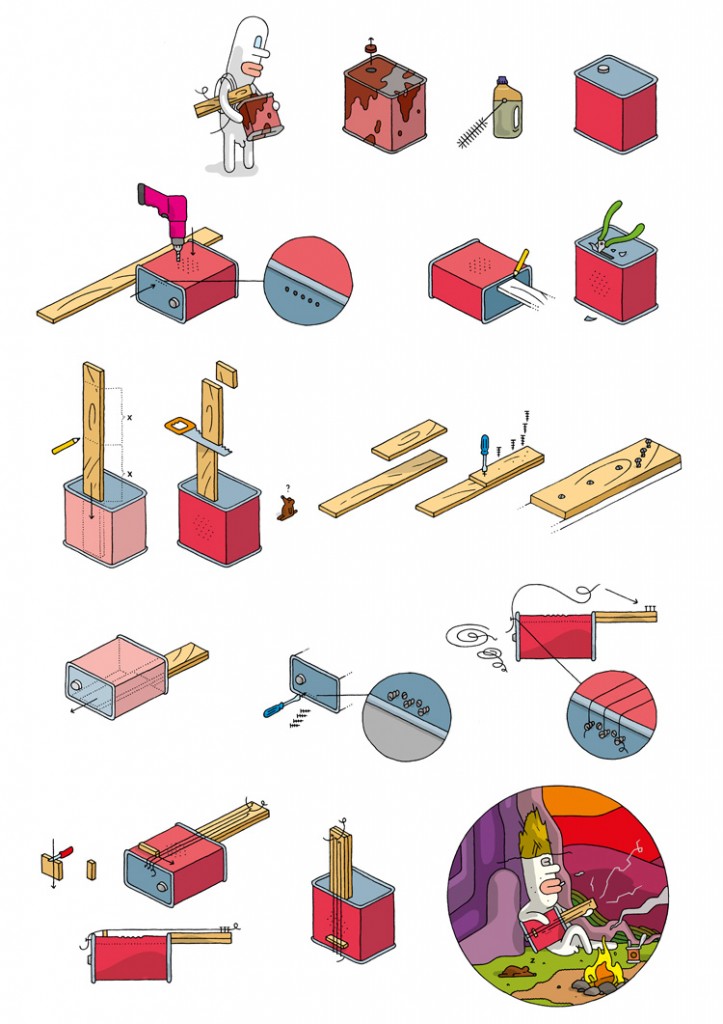 Musturi is among the most popular and well-known illustrators and comics artists in Finland today. A member of the Kutikuti Collective, he has published his work in Kolor Klimax: Nordic Comics Now (Fantagraphics, 2012). He also serves as artistic director for the Helsinki Comics Festival and blogs at: boingbeing.wordpress.com.
Hänninen has been writing comics criticism for various magazines and newspapers in Finland since 1997. He has written or edited 12 books, including The Finnish Comics Annual 2011, a colossal anthology of Finnish comics, and In the Face, a book of interviews with contemporary Finnish comic artists. He has also co-curatored  "Eyeballing!",  an exhibition of Finnish comics in the Museum of Contemporary Art KIASMA in Helsinki. At the moment he's working on an education, publication and exhibition project ("Building up the stories") that aims at getting talented young artists to fulfill their potential as comics artists.
Since 1995, the International Comic Arts Forum (ICAF) has been dedicated to promoting the scholarly study and appreciation of comic art, including comic strips, comic books, comics albums and graphic novels, magazine and newspaper cartooning, caricature, and comics in electronic media. The forum provides a supportive, collegial environment to showcase innovative comics scholarship and comic art for critics, historians, teachers, and comics professionals from around the world.
For more information, including the full schedule of ICAF 2013 events from May 23-25, please visit: http://www.internationalcomicartsforum.org/