We are excited to host a release party with two of our favorite artists, Anya Davidson and Frank Santoro. Join us Friday, October 11th for a signing, presentation and book reading with the creators.
School Spirits is Anya Davidson's debut book. It is the story of Oola, a high school student with an unusual connection to the supernatural. Comprised of four chapters, each deploying a different narrative technique, School Spirits is at once funny, sexy, mystical and, above all, utterly clear. Davidson's crisp cartooning style makes even the strangest occurrences seem utterly plausible.
Frank Santoro's graphic novel takes place just before the eruption of Pompeii in the year 79 AD. The story follows Marcus, a young expat artist from Paestum who works as an assistant in Pompeii to Flavius, a seemingly well-regarded painter. Aside from mixing paint, Marcus is entangled in the older artist's romantic deceptions, while stuck figuring out his own. Santoro has constructed a historical fiction that is rooted in emotional truths and structured around classical principles of composition.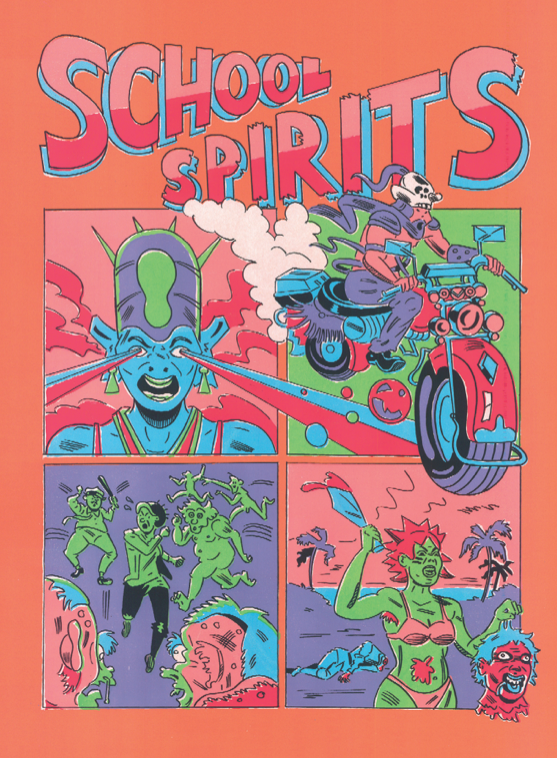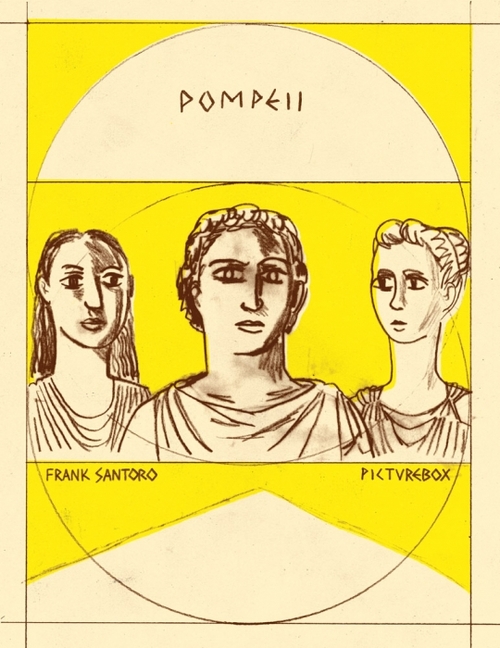 WHO: Anya Davidson & Frank Santoro
WHAT: School Spirits and Pompeii book signing, reading and presentation
WHEN: Friday Oct. 11, 6-8pm, presentation at 7pm
WHERE: Floating World Comics, 400 NW Couch St
Bio info:
Anya Davidson is a Chicago-based cartoonist, printmaker and musician.
Frank Santoro is the artist behind the acclaimed comic books Storeyville and Cold Heat. He has exhibited his drawings and paintings internationally. Based in Pittsburgh, Santoro is well known for his visionary colors and evocative sense of place.
Tags:
anya davidson
Frank Santoro
PictureBox
pompeii
school spirits