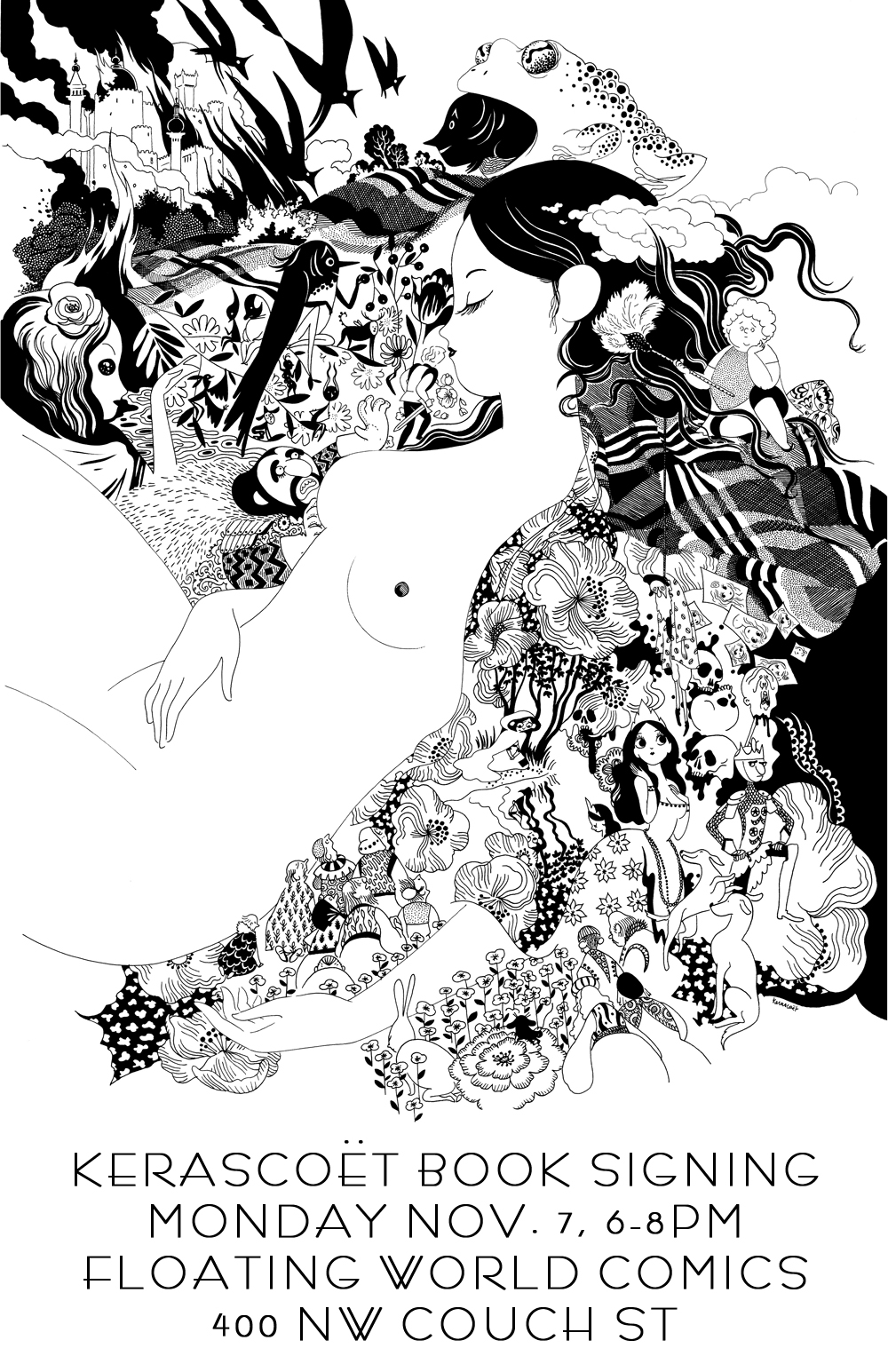 Kerascoët is the pen name of Marie Pommepuy & Sébastien Cosset, a couple of french authors living and working in Paris, France. We are honored to host a signing with them as they tour the West Coast this Fall, as they debut their latest all ages book, Paul & Antoinette (Enchanted Lion Books).
Paul likes flower arranging, Antoinette likes mud… As siblings, they're stuck with each other, but could either really live without the other? Born from the fancy brushes of Kerascoët, this is a humorous, deep, beautifully depicted story about acceptance, trust and the fearlessness involved in being yourself.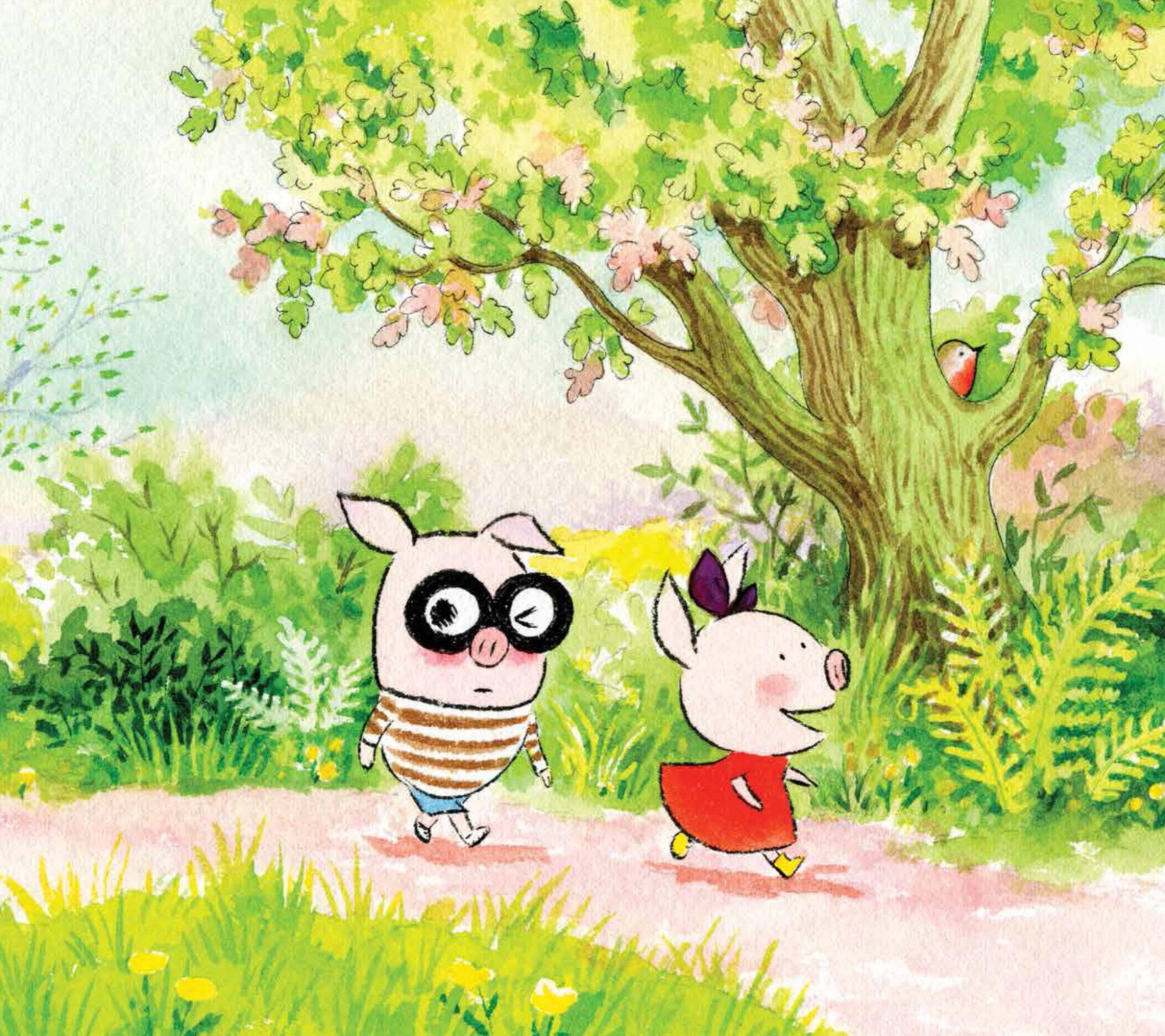 WHO: Kerascoët
WHAT: Paul & Antoinette book release and signing
WHEN: Monday, November 7, 6-8pm
WHERE: Floating World Comics, 400 NW Couch St.
A married couple, they met while attending the Olivier de Serres art school. They have worked on numerous comics and graphic novels as well as the animated television series Petit vampire, children's books, and in advertising. They were nominated for the Ignatz Award for Outstanding Graphic Novel for Beauty, and for an Eisner Award for their comic Beautiful Darkness.
Presented in cooperation with the Book Department of French Cultural Services.